TRAIN - Human Capital and Digital Tools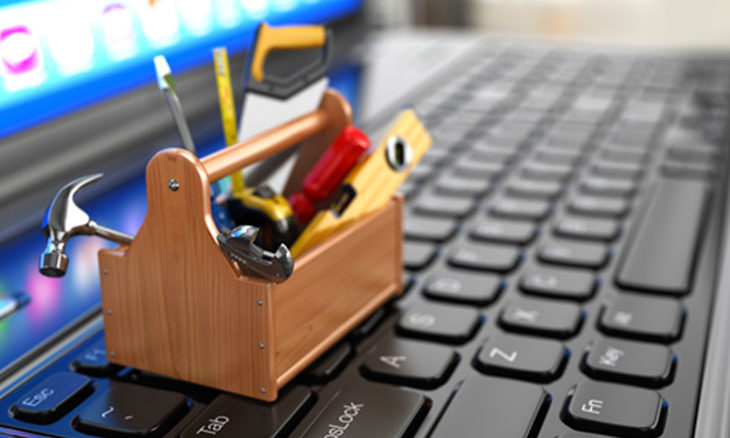 As a project within the larger EUTOPIA alliance of European Universities, TRAIN (TRAnsforming Innovation & Research) has multiple work axes. The fourth one is focused on Human Capital and Digital Tools
Human Capital and Digital Tools
In the bid of the project, the stated objective of this work package is to share best practices for, and to develop strategies to, strengthen human capital.

In the kick-off meeting of this WP, its main goal was described as follows: to develop a Human Resource strategy to support the emergence of a challenge-driven knowledge-creation community across the EUTOPIA Alliance​". This goal is translated into three main oobjectives:
to support the integration of the R&I communities of the alliance through adequate tools and instruments and dedicated pilot programs.

mutualizing resources for skills and career development
Supporting research collaborations

to support the promotion of talent through a shared approach to skill upgrading, career development and common training programs.

Expansion of the Young Leaders Academy
Action plans for common doctoral and postdoctoral training programmes

to develop a common long-term EUTOPIA Human Resource strategy; key issues being:

The recruitment of young researchers,
Diversity and inclusiveness
Career Assessment
Incentive Schemes
https://train.eutopia-university.eu/stakeholders/human-capital-and-digital-tools
We respect your privacy.
This website uses Google Analytics. By clicking on "Accept cookies" or by navigating on it, you authorize us to deposit a cookie for audience measurements purposes.

En savoir plus
Vous avez donné votre consentement pour le dépôt de cookies de mesures d'audience dans votre navigateur.
Vous vous êtes opposé au dépôt de cookies de mesures d'audience dans votre navigateur.
Le paramètre "Do Not Track" est actif sur votre navigateur. Aucunes statistiques de navigation ne seront collectées.