Grants, Legal and Innovation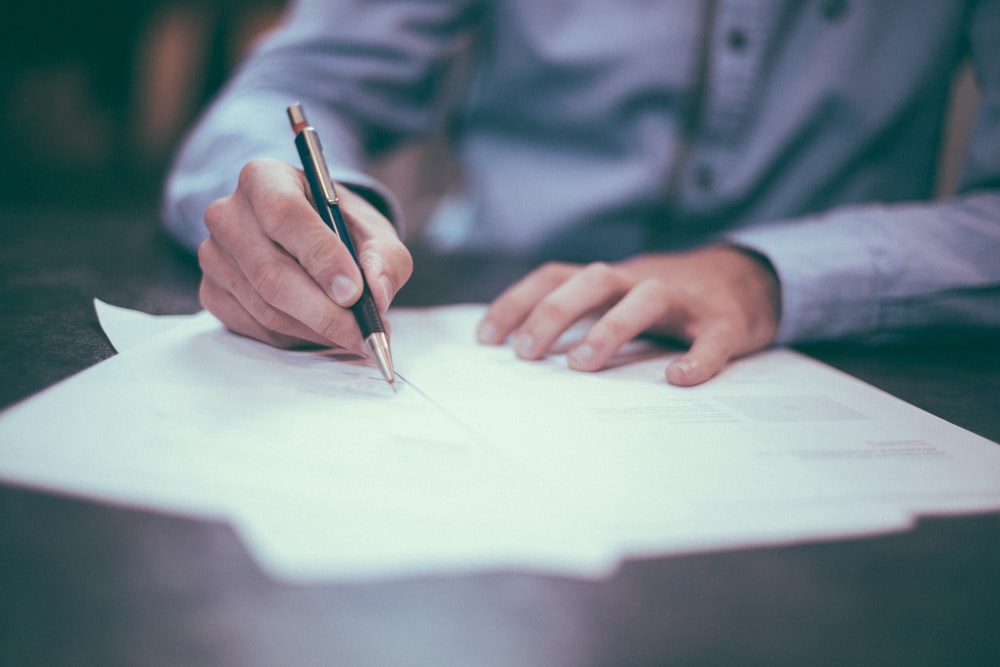 As a project within the larger EUTOPIA alliance of European Universities, TRAIN (TRAnsforming Innovation & Research) has multiple work axes. The fifth and final one is focused on the Grant, Legal Support, and Innovation Offie (GLENN Office).
Grants, Legal and Innovation office
The purpose of the EUTOPIA TRAIN GLENN office is to be a transversal tool capable of:

Creating synergies among our universities' research and innovation offices
contributing to the development of the EUTOPIA common agenda
strengthening the alliance
It is projected to give quality R&I support to the EUTOPIA community:
Testing activities and sharing best practices in R&I-related matters
Gathering the latest intelligence related to upcoming EU calls
Giving expert advice to the EUTOPIA Researchers and management on R&I matters
Imagining the future GLENN, roles and functions of a centralized support office
Those objectives will be supported via a network of GLENN officers throughout the universities of the alliance.

https://train.eutopia-university.eu/glenn-offices
We respect your privacy.
This website uses Google Analytics. By clicking on "Accept cookies" or by navigating on it, you authorize us to deposit a cookie for audience measurements purposes.

En savoir plus
Vous avez donné votre consentement pour le dépôt de cookies de mesures d'audience dans votre navigateur.
Vous vous êtes opposé au dépôt de cookies de mesures d'audience dans votre navigateur.
Le paramètre "Do Not Track" est actif sur votre navigateur. Aucunes statistiques de navigation ne seront collectées.